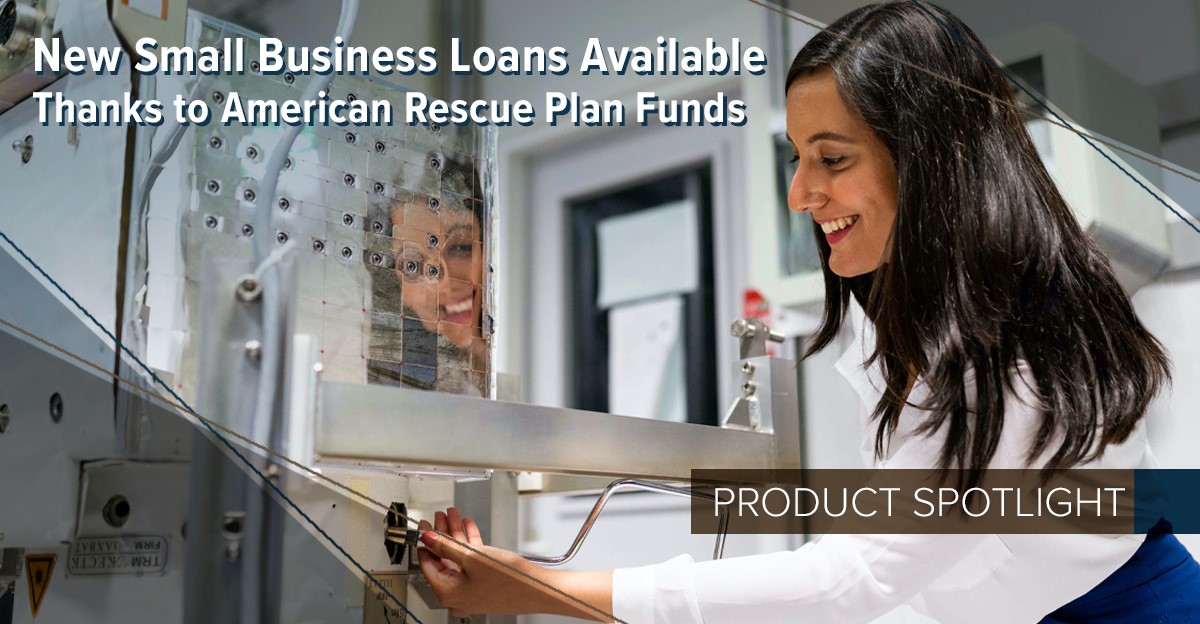 If you've wondered how the American Rescue Plan is impacting the Columbus Region, here's one very exciting example. The Finance Authority was recently awarded a grant of $900,000 from the U.S. Department of Commerce's Economic Development Administration (EDA) to seed a new CFFA small business loan program. The Finance Authority has committed $500,000 of its own cash to the fund, increasing the total loan funds available to small businesses to $1.4 million.
"This is the first EDA-funded, revolving loan program in Franklin County history," said CFFA President Jean Carter Ryan. "The volume of requests to EDA for funding was huge, so we're grateful for what we received.  It speaks to the EDA's recognition of the need for affordable, flexible financing for small businesses in the Columbus Region."
Available to small businesses in need of fixed-asset loans, the program could be open for application as soon as the 4th quarter 2022.
Why is this loan program important?
The Finance Authority applied for the EDA funds to expand financing opportunities for small businesses, particularly minority businesses, after reviewing the Columbus Small Business Agenda that identified surprising economic imbalances. For example, while 51% of the Franklin County population is women, only 19% of small businesses are women-owned. Similarly, 33% of the county population is people of color but only 17% of small businesses are reflective of that demographic. 
"Small businesses are essential to economic growth and vitality, and a key contributor of jobs, innovation and opportunity for our residents," said City of Columbus Mayor Andrew J. Ginther. "By connecting entrepreneurs with the financing they need to succeed, we are providing additional resources that will enable more businesses to thrive while strengthening our support for minority-owned enterprises across the city."
The new loan program offers qualified small business owners access to financing that may be at a lower rate, more flexible, or risk-tolerant than other financing sources. Thanks to this infusion of Federal funds, the program may provide loan rates up to 4% lower than the current prime rate posted in the Wall Street Journal. 
For example, the prime rate at the time we published was 6.25%. That means the Finance Authority may offer an interest rate as low as 2.25%, significantly lowering the cost of borrowing.  A $100,000 15-year loan borrowed at a 2.25% interest rate would result in $17,915 interest charged to the borrower over the term of the loan. If that same $100,000 was borrowed at 6.25% instead of 2.25%, the total interest paid by the borrower over the loan term increases to $54,336. "That delta is crucially important to a small business," said Ralph Abbott, Chairman of the CFFA Board of Directors. "The money they save in interest could allow a small business to purchase new equipment, make a new hire, or even be the difference between success or closure." 
How revolving loans work
Loans of up to $500,000 may be made for fixed assets such as equipment, land, or building acquisition or renovation. As loans are repaid, the principal and interest flow back into the program to become available to future borrowers.
"This is now the second low-cost small business loan program our organization has launched in less than two years," said CFFA Vice President Patty Huddle.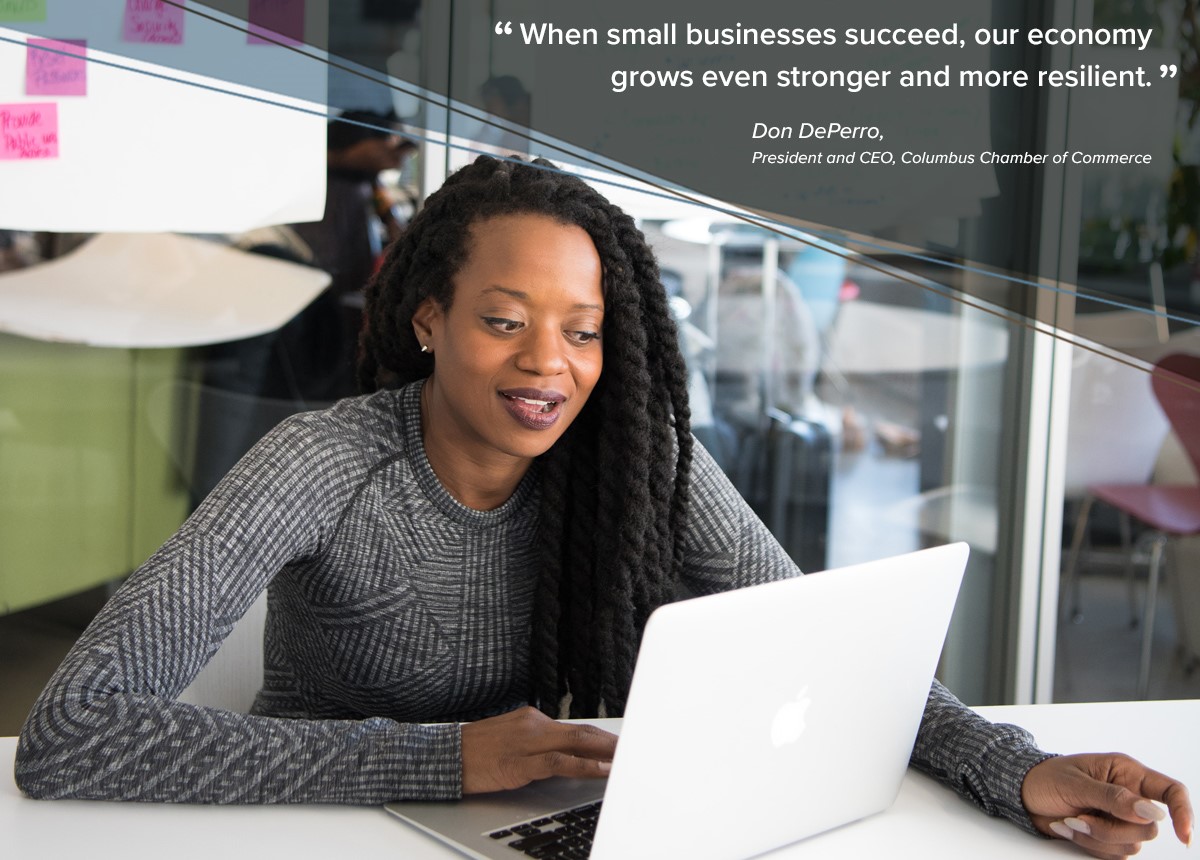 "When small businesses succeed, our economy grows even stronger and more resilient," said Don DePerro, President and CEO of the Columbus Chamber of Commerce. "Now more than ever, it's imperative that we find ways to strengthen and grow the small business community across our region. This amazing financing opportunity, provided by the Finance Authority, will provide critical infrastructure and small business opportunities that will help create jobs and support businesses for years to come."
Questions about this or other CFFA programs? Contact Patty Huddle at [email protected].